Local businesses
Accommodation
Forever Cornwall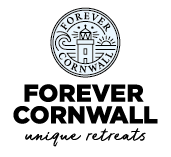 Unique beach houses
chic harbourside apartments
stylish country cottages
handpicked for people who
like nice things
Roslyn Cottage Lerryn
Contact details
Hannah Wilson-May, Customer Services Manager
Admiralty House, Bank Place, Falmouth, Cornwall, TR11 4AT
Buildings Trades
Dave Maclennan - Electrical Contractor
Jason Fuller
Richard Halliday Joinery
Trevor Pearce - Carpentry; Painting; Decorating & Tiling
Caretaking and General Help
Clean Sweep
Private and Commercial Housekeeper
Cleaning duties include anything from cleaning ovens or bathrooms
to doing laundry
The list never ends !
Mobile: 07539 333 011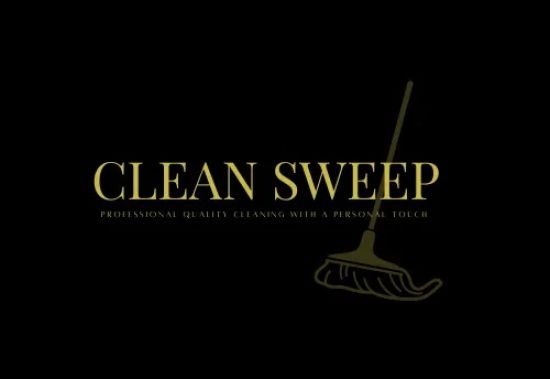 Contact details
Elizabeth Martin, Housekeeper
4 Greenbank, Polruan, Cornwall, PL23 1QP
IT
Richard Morris - Computer and Maths
All your computer and mathematical problems solved. Including: PC repairs, PC cleanups and virus removal, 1 to 1 help with computer problems, website creation and more. Mathematics tuition from the basics up to A-level and beyond.
Contact details
1 Lerryn View, Lerryn, Lostwithiel, Cornwall, PL22 0QJ
Rocket Media Services
Web design and marketing for small and medium size businesses
in Cornwall
Contact details
Ashley Norwood, Owner
Quay Street, Lostwithiel, Cornwall, PL22 0BS
Garden
Charles Morgan Garden Services
Turn your back for just a few moments and the lawn's turned into a jungle. Brambles, ivy and bracken are rapidly encroaching - we've all been there!
I offer a friendly, all year round service to quickly bring everything back under control. I can assist with special one-off projects or do regular gardening work:
Grass cutting
Trimming
General weeding
Brushwood control, particularly brambles, ivy, bracken
Hedge cutting, branch lopping
Firewood cutting, log stacking
Leaf clearance, composting
Borders and vegetable patches, new ones dug out, existing ones maintained
Call me to discuss special requirements. Charles Morgan 01208 872384 . charlesmorgan0504@gmail.com
Contact details
Charles Morgan, Proprietor
Miss May's Cottage, Lerryn, Lostwithiel, Cornwall, PL22 0PZ
Kennel and Catteries
Pelynt Boarding Kennels & Cattery
Established in 2003, Pelynt Boarding Kennels and Cattery has fast become one of the most repected kennels and catteries in Cornwall. Set in the beautiful countryside of South East Cornwall, just a few miles from the coast at Looe, our family run business provides new, modern boarding facilities to cater for both cats and dogs. Our aim is to provide a safe, happy environment so that your pet enjoys their holiday with us. If you or you pets have any specific requirements, please contact a member of our team, who will be happy to discuss them with you. Phone us or visit our website to send an email message.
Contact details
Higher Tregarrick Mill Farm, Pelynt, Looe, Cornwall, PL13 2LT
Leisure Activities
Encounter Cornwall
Encounter Walking Holidays
Experience Wine
Polmartin Riding
Roberta Hopkins Studio
Retail
Earthbound Farm
Plant Nursery
Market Gardeners
Cider Makers
Event Organiisers
Contact details
Rory Sheehan, Director
Earthbound Farm, Church Lane, St Veep, Lostwithiel, Cornwall, PL22 0PA
Fawen
Sustainable floral design using seasonal flowers grown in Cornwall
Fawen is a micro flower farm and floristry studio based in beautiful Lerryn, near Lostwithiel, Cornwall.
We provide flowers and floristry services for all occasions.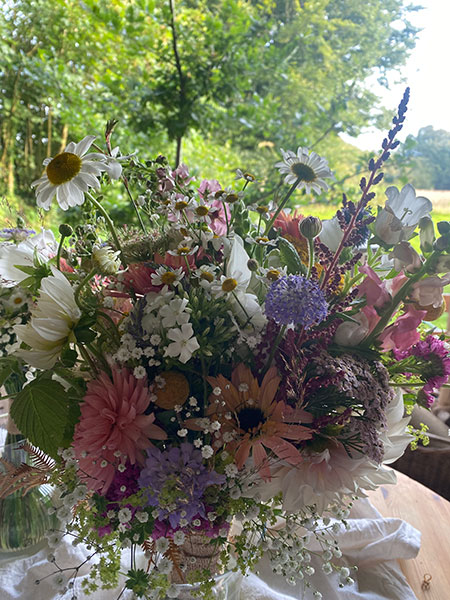 Contact details
Alice Mitchell, Florist
Lerryn River Stores
A local village store, Post Office, Cornish Deli and cafe, in the peaceful village of Lerryn. We welcome you for pasties, cider and more! With a focus on award-winning local produce, you will also find all your everyday needs, serving daily bread, barista coffees, hot and cold food and ice cream. All can be enjoyed on the green overlooking the river and beautiful Lerryn.
In addition, we have many gift ideas - and now - a cafe as well!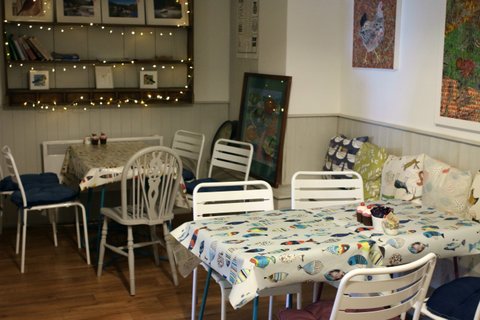 See photo gallery below for more images of Lerryn river stores
More info
Contact details
Michelle Coulson
Fore Street , Lerryn, Lostwithiel, Cornwall, PL22 0PT
Transport
GT-Transfers
Door to door Luxury Transport
Day and extended tours
Transport hubs and Weddings
email: bookings@gt-transfers.com
More info
Contact details
Duncan Elliott, Chauffeur
Tregoning, Brandy Lane, Lerryn, Lostwithiel, Cornwall, PL22 0QH
KP Cabs
We offer excellent taxi service in Lerryn and surrounding areas
Ideal for Fowey, Lostwithiel or further afield like St Austell
We offer airport and railway transfers seven days a week
We have 8 seater taxis available
Dog friendly too !
Contact details
KP , Taxi Driver
Higher Wood, Par, Cornwall, PL24 2HY
Vehicle Services and repairs
Duchy Motors
Your local garage for servicing, repairs and MOT tests. We cater for all makes of cars and light commercial vehicles.
Contact details
Park Road, Lostwithiel, Cornwall, PL22 0BU
Other
Trewether Farm - Homemade Ice Cream
Try our new website for for a produce list. From Lerryn take the Lostwithiel Rd,Trewether Farm is on the right just past the St Winnow turn off. Watch for the signboard.
Contact details
TREWETHER FARM, LOSTWITHIEL, CORNWALL, PL22 0LE
Wooda View Beauty & Holistics
Massage
Reflexology
Facials
Hopi Ear Candling
Indian Head Massage
Eye Lash Tint
Eye Brow Tint
Pedicures
Pregnancy Massage
Contact details
Julie Hinds, Beauty & Holistic Therapist
Wooda View, St Veep, Lostwithiel, Cornwall, PL22 0NR