1st Year Anniversary of Shop Re-opening
Wednesday 5th December 2018
Saturday 1st December 2018 saw villagers gather outside Lerryn River Store to celebrate the shop's first birthday in the care of Michelle and Nick, and to make a well deserved presentation to them both.
From an empty space to a busy shop, Post Office, cafe, art gallery, information exchange, booking office (for the Memorial Hall and local events) and lively, sociable meeting place for villagers and visitors, has been achieved by these two amazing, modest people, who have displayed a wonderful commitment to our community, which has been greatly welcomed and appreciated by everyone in and around the village.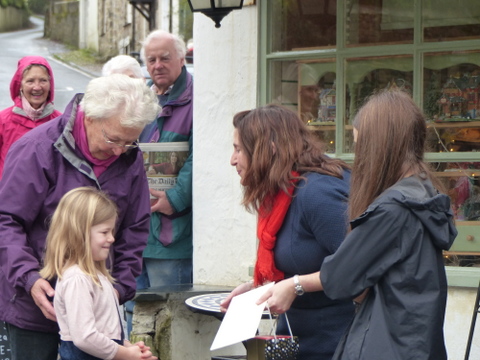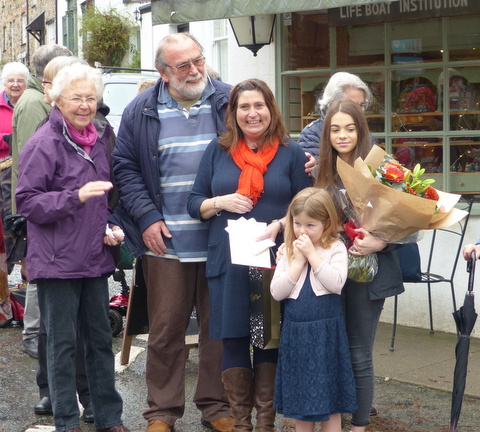 Our sincere thanks to them both and every success in the future
Happy birthday Lerryn River Store – and many more of them.
For further pictures of the event go to the Photo Gallery or, click on the image below: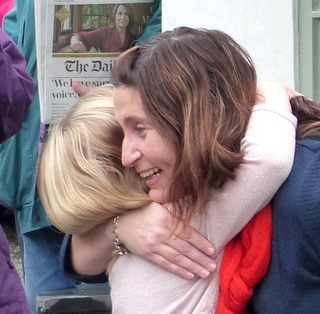 View a short video clip below:
Share this page