LAMA Dartmoor Special Trip
Friday 20th May 2022
Friday 20th May 2022
LAMA Dartmoor Special Trip
Registered passengers and members are invited to join LAMA on our special trip to Dartmoor on Friday 20th May 2022.
09:30am/09:45am:
Normal Lerryn and Lostwithiel pick-ups.
10:45am to 11:45am:
Coffee in Tavistock.

12:15pm to 1:15pm:
Visit the Dartmoor Prison Museum
(admission included in the £15 fare).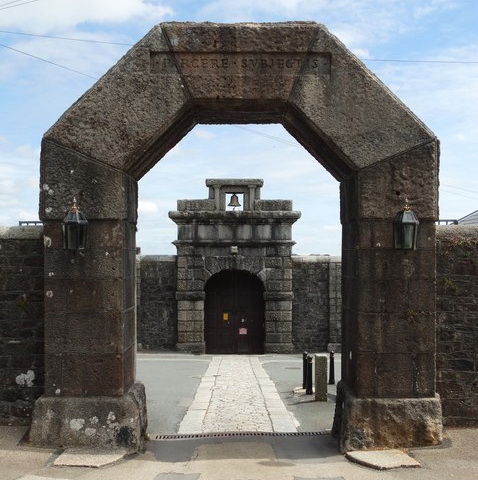 1:45pm to 3:00pm:
Picnic by the pretty river at Dartmeet
or Lunch at the Badgers Holt Cafe.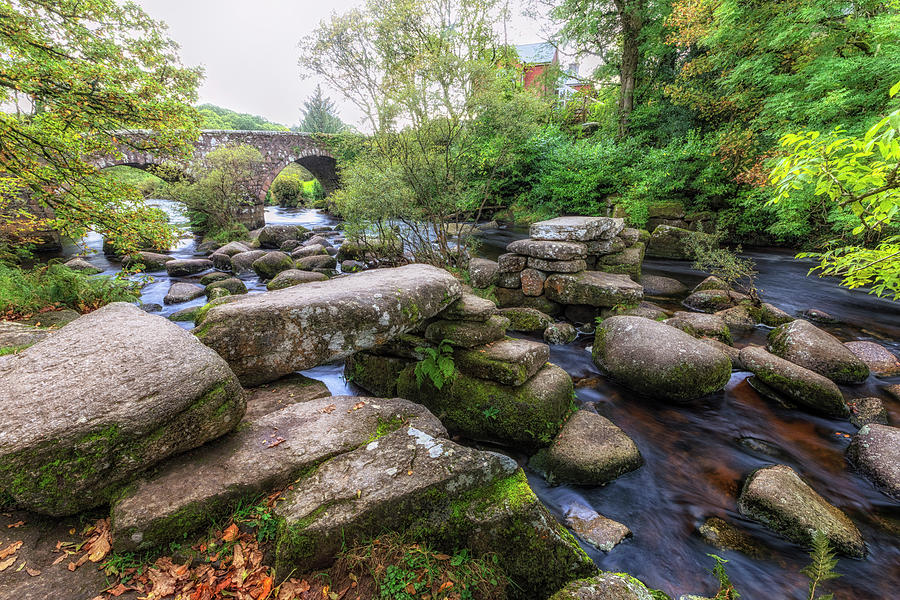 4:30pm/4:45pm:
Return to Lostwithiel and Lerryn
via Yelverton and the Tamar Bridge.
If you haven't yet registered as a passenger, please phone Nick on 07801 931338.
If you would like to book your seat on the trip, please phone Andy or Sue on 01208 368393.