LAMA Dartmoor Special Trip
Thursday 22nd June 2023
Join David and Nick for a day out to Dartmoor on 22nd June 2023. We will depart at our normal time of 9:30am from Lerryn and 9:45am from Lostwithiel, and return home for around 5:30pm. The cost of the trip will be £15, which includes the entrance fee to our first port of call, which will be the Dartmoor Prison Museum at Princetown.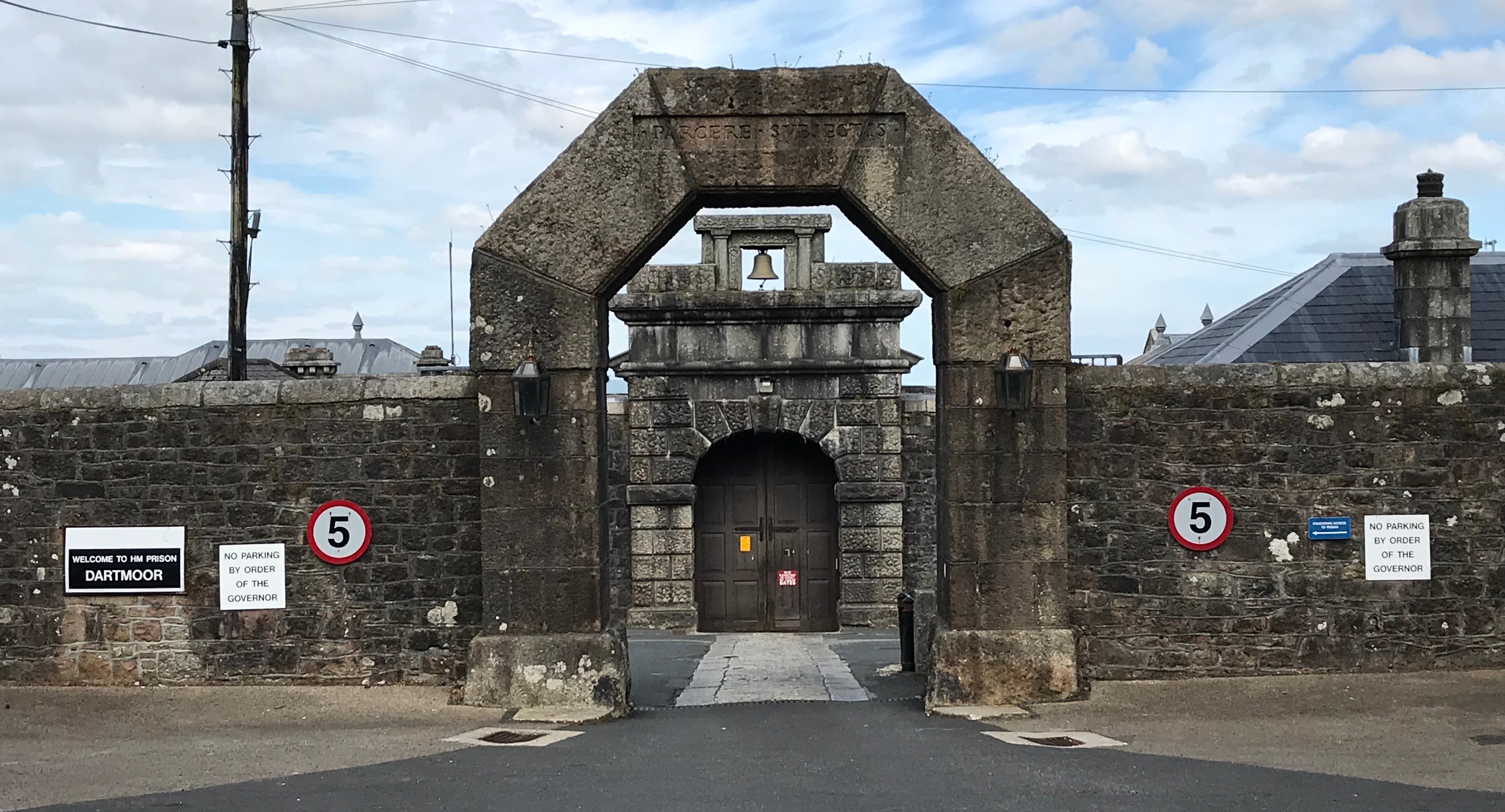 We will then head off through the heart of Dartmoor and take lunch in a renowned hostelry, although some people may prefer to bring a picnic.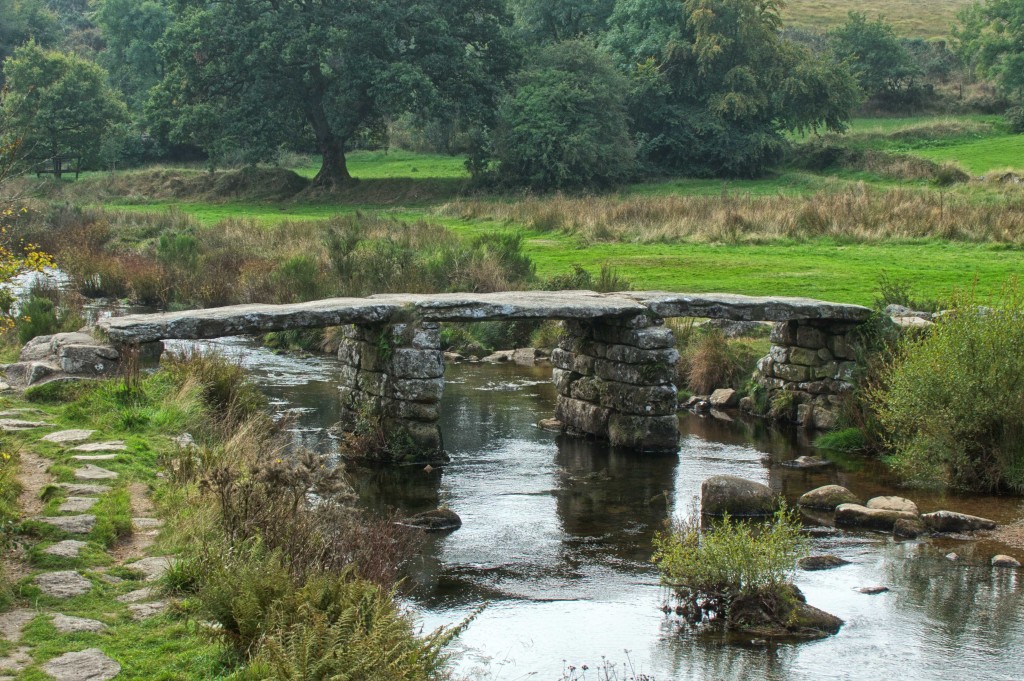 During the afternoon, we will explore more of the moor, stopping where we can to view the scenery, and pay a visit to Burrator Reservoir. We will then travel through Yelverton, which will give us an opportunity to see the old RAF Harrowbeer WW2 Fighter Airfield and Yelverton Rock, before heading towards Plymouth to cross the Tamar Bridge on our way home.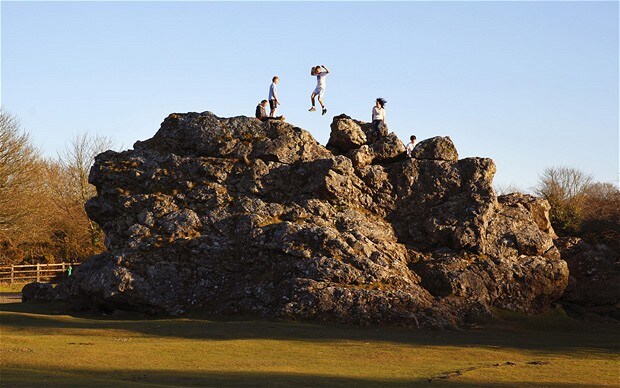 This is an ambitious programme and opportunities to stop for refreshment will be limited, so we recommend that you bring flasks of tea and coffee, and slices of cake, to enjoy at our scenery stops.