Summer Solstice Review 2009
Wednesday 24th June 2009
RIVER LERRYN YACHT SQUADRON
Summer Solstice 2009
A sunny but cloudy and rather windy day greeted the nineteen boats participating in Lerryn's annual midsummer boating event on Saturday, 20th June. The theme for this year's event was "Allo! Allo!" and many of the participants went to great lengths to dress themselves and their boats as characters from the quintessential TV series making a colourful spectacle on the river. In addition the boats were given a pack containing a quiz on France and the French Resistance and also a jigsaw, each piece of which was hidden in envelopes attached to various buoys along the route. The crews had to find these pieces and answer a further question on each piece. If they found all the pieces and put them together they were rewarded with a picture of the "fallen madonna with the big boobies". The route led to Penmarlam where the boats tied up to the quay and the pontoon or the beach and enjoyed a picnic and a chat before returning to Lerryn. A raffle for the RNLI raised £75 for the lifeboats. Before the prizegiving at The Ship Inn crews were invited to act out a script from Allo! Allo! And three boat crews took up the challenge. The best performance judged by clapometer (D.Vipond!) was given by Tracey Graham and Nick Stewart-Smith.
Results for the Quiz/jigsaw were: 1st Adam Haley, 2nd Alan Worswick and 3rd Carol Baker.
Prize for the best dressed boat was won by Andy Reid, 2nd was Alan and Rita Worswick and 3rd Mr. G.Thomas who had come up from Falmouth to take part.
Best dressed crew was Treve Fowler and Tracey with Any Reid 2nd and Andy Treleaven 3rd.
A big thank you to David Vipond and Penny Philp for the considerable effort put into organising the activities for this event.
Richard Parrott. Commodore RLYS.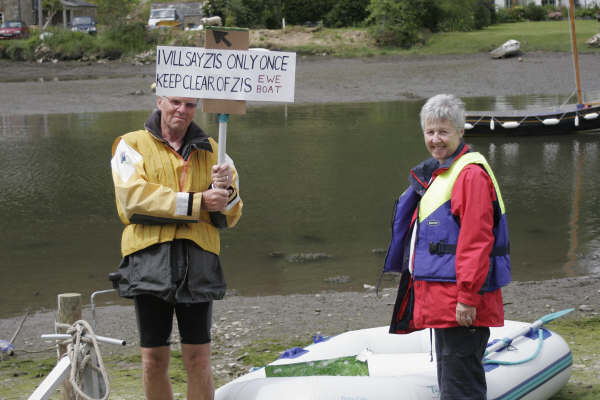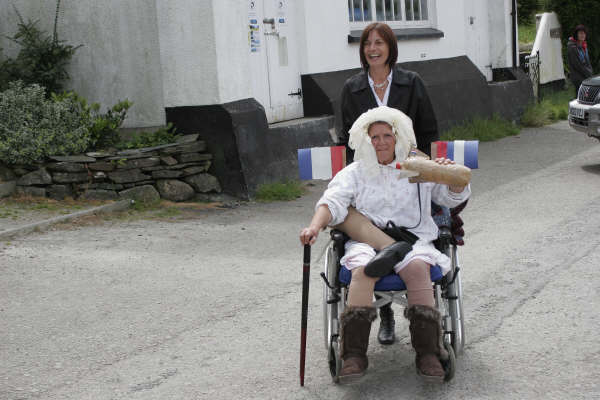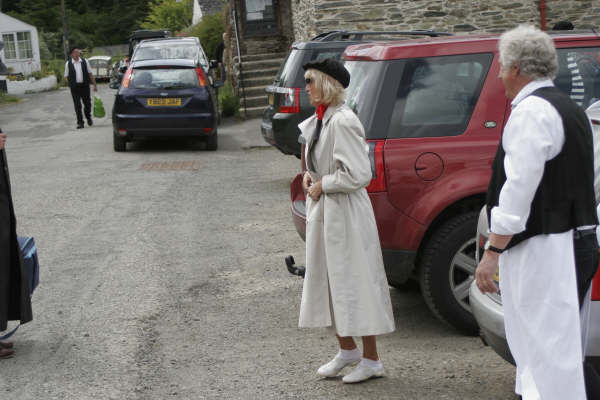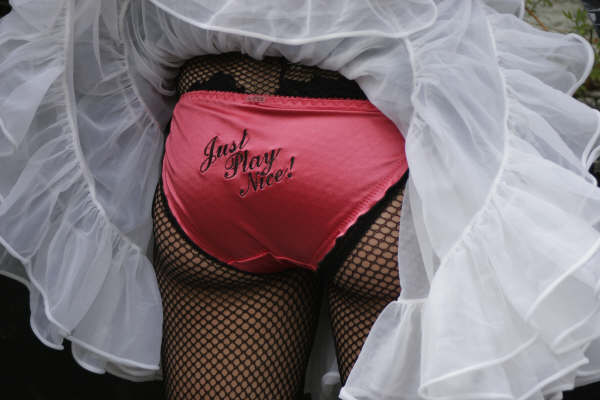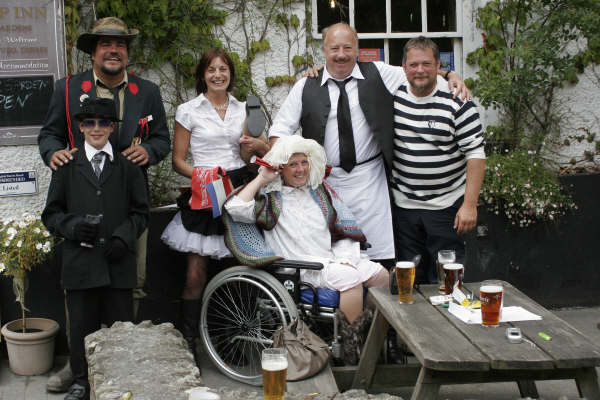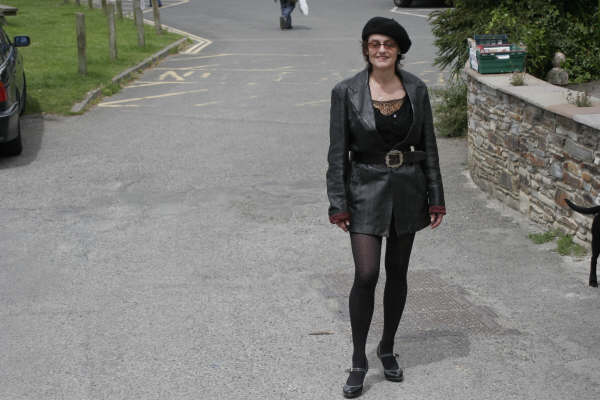 Thanks to Keith Rooker for the photo's - check out the Gallery Page later this week for all the shots from the day.
Share this page