Tuesday Club - textiles workshop
Sunday 5th November 2017
The Tuesday Club meets on the last Tuesday of every month and every year we put on a varied programme of monthly events. On Tuesday 30th October, we had invited one of our members Rachel, who is a talented local textiles artist, to lead a workshop for us. We made brooches in the shape of birds e.g. hens, pheasants etc. Rachel provided the templates, all the materials and simple instructions for us to follow. She was at hand to help us and the two brooches that she had made herself were a source of inspiration. The concentration was palpable! We normally finish our sessions at 9.00pm but at 9.30pm some members were still hard at work finishing their brooches.
The results were interesting: although we had been given the same brief, we had all created very different items we could all be proud to take home!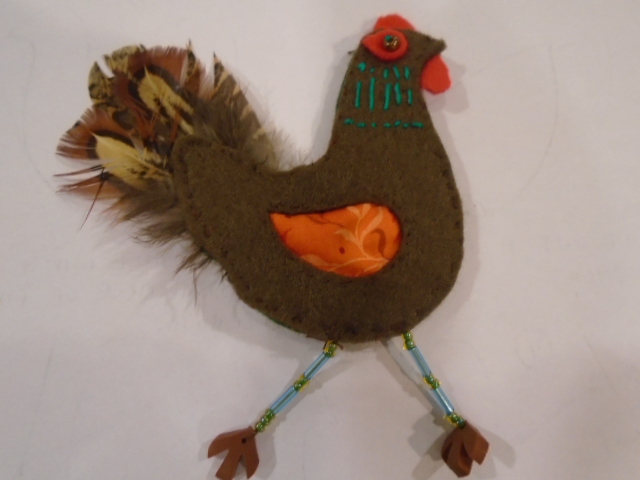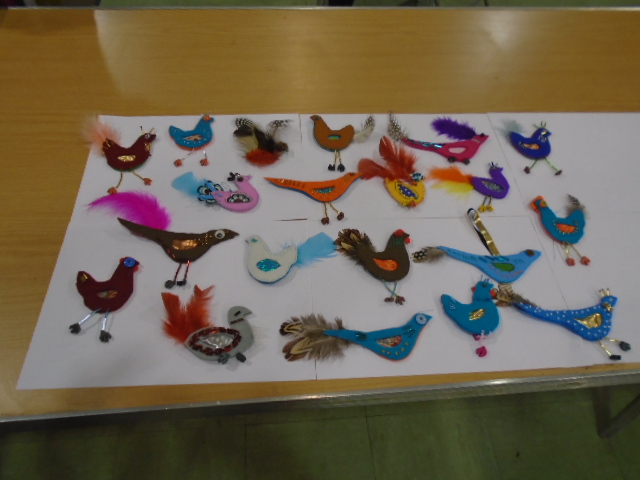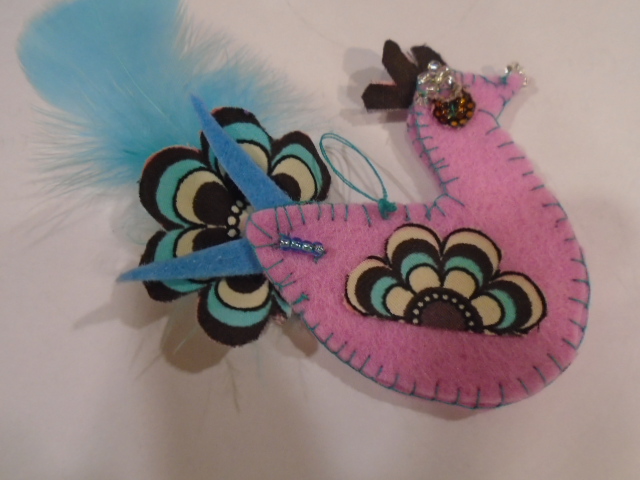 Our next meeting will be on Tuesday 28th November when Sue Miller will be organising a Christmas quiz. Everybody will bring a small plate of food.
We welcome new members. If you are a lady who lives in Lerryn and who would like to join the Tuesday Club, contact Penny on 01028 873169
Share this page