Lerryn School
WELCOME TO LERRYN PRIMARY SCHOOL
Small But Mighty!
Lerryn School is a small school with a big heart! High up on the hill, we are the beacon of our community, supporting each other to be the best that we can be!
Lerryn C of E Primary School is based in the heart of the picturesque village of Lerryn, boasting its stunning views of the river and its famous stepping stones, accompanied by its thriving wildlife and woodlands right on the School's doorstep. This makes Lerryn School an ideal location for outdoor learning and activities. Our outdoor adventure programme sees our children enjoy everything that the Great Outdoors has to offer. From river scrambles to woodland walks, from mountain biking to hiking - our curriculum is full of ambition, awe and wonder.
At Lerryn, we truly believe that it takes a village to raise a child. We are incredibly grateful to have a committed community who value the importance of an all-rounded education. Our Lerryn School Association help us to make anything possible!
Would you like to join us on our next adventure? Please do get in touch - we'd love to show you around!
If you would like to find out more about what we do email ler.head@stbarnabasmat.com or call 01208 872620
Mrs Riggs - Lerryn Head of School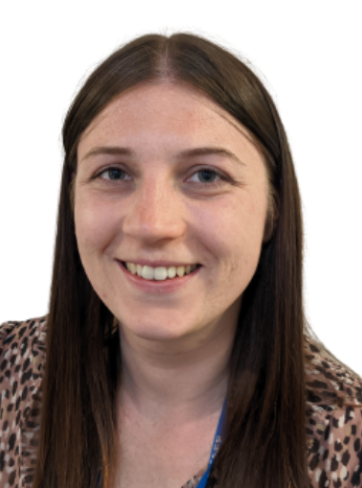 Class 1 Nursery-yr2 Mrs Riggs - Class teacher, Mrs Brown - Higher Learning Teaching assistant
Class 2 Yr 3- Yr6 Miss Banner - Class teacher, Mrs Trott- Higher Learning Teaching Assistant.
Nursery 3yrs+ Monday-Friday 9am - 3.15 pm
Our nursery and reception setting is an amazing place to learn and 'Bring It!. These spaces are created using a Reggio Amelia approach allowing all the 'areas of learning' to be delivered in a zoned classroom layout design. Children develop personal, social and emotional skills by playing independently, exploring their own ideas and interests using a set of specially selected resources which make up our 'continuous provision' offer. Teachers enhance this provision and model how to use the resources.
Reading is at the heart of our EYFS curriculum. Listening to stories, poems and rhymes feeds children's imagination, enhances their
vocabulary and develops their comprehension. They engage in focused teaching sessions with their teachers who impart knowledge and skills such as; phonics, writing, mathematics, and understanding the world. Mathematics teaching is a key component of the EYFS curriculum. Children learn about; the cardinality of number, counting and ordering and the beginnings of calculation and measuring.
In this way children are prepared for Key Stage 1 in a manner reflecting the 'Bold Beginnings - OFSTED Report' findings.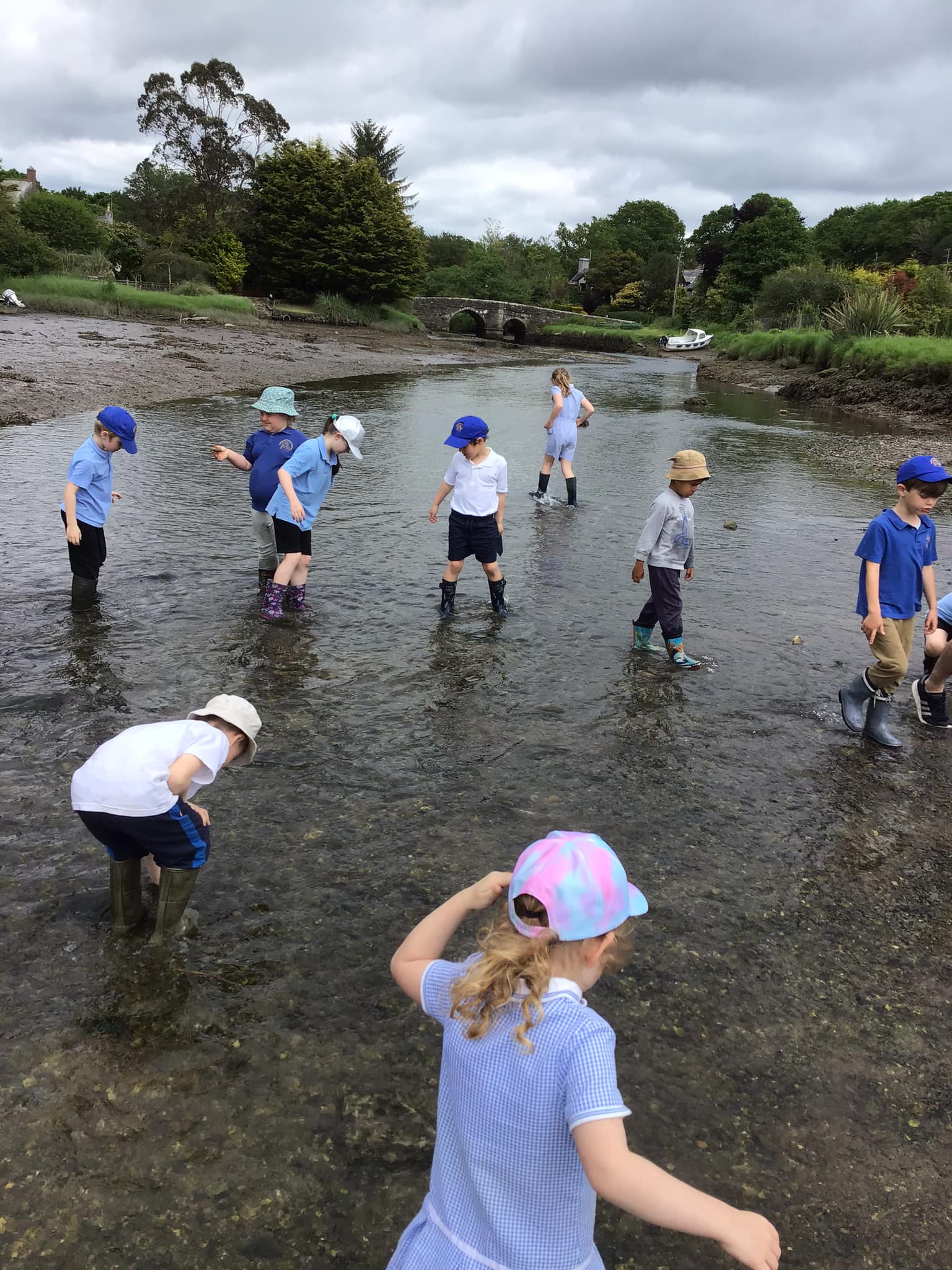 Proverbs 22:6 Start children off on the way they should go, and even when they are old they will not turn from it.
St Barnabas Multi Academy Trust
Our Trust comprises of thirteen schools that work together in five geographical hubs across Cornwall.
Romans 8:28 And we know that all things work together for good to them that love God
School leaders, teachers and support staff work collaboratively in teams within their hubs and across the Trust to 'Bring It! by supporting one another to;
The Trust school improvement team work with our schools to support them to develop and maintain high standards of teaching and learning and pupil outcomes.
The Trust central team work to ensure our schools have the resources they require to deliver a first class education. They support; governance, premises management, and the financial and administrative smooth running of our schools.
Photo gallery
Click a small photo to see a larger version. Click to the right or left of the large photo to view the next or previous photo in the collection.
Contact Lerryn School
Contact form