LAMA Wadebridge Special Trip
Wednesday 6th December 2023
You may visit either Wadebridge Town Centre or Trelawney Garden Centre. You choose!
Wadebridge Town Centre
Wadebridge is a bustling market town situated in North Cornwall. It has a population of 8000 which increases significantly during the busy summer season. The town was originally known as 'Wade' and got the second half of it's now-known name when a bridge was built here in the 15th century.
Wadebridge has a thriving high street and can boast the highest number of independent shops in the county which offers a unique and diverse shopping experience.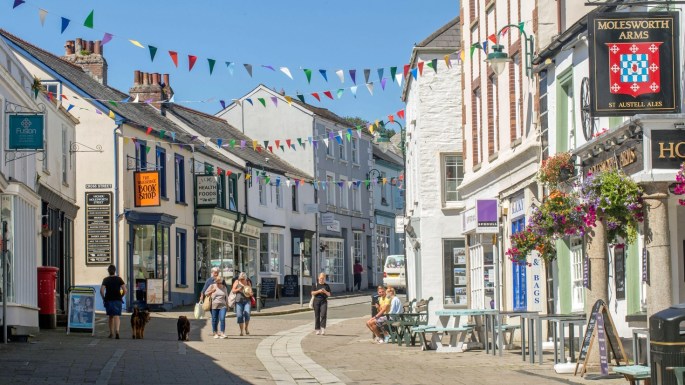 Trelawney Garden Centre
Trelawney Garden Centre is renowned for it's quality, variety of products and friendly family atmosphere and is now recognised as one of the top garden centres in the country.
The centre offers a wonderful day out and, when your shopping is complete, its restaurant, Carriages, which overlooks a beautiful large lake, is a perfect spot to relax and unwind.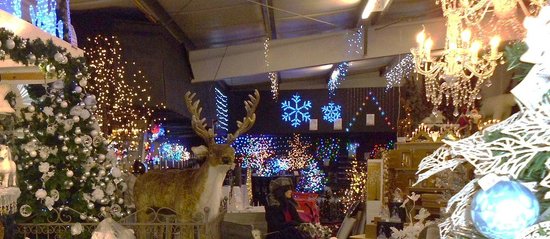 Book Your Seat
Pick-up times will be 9:30am from Lerryn and 9:45am from Lostwithiel. Please call Nick or Jo on 01208 811175 to book your seat and to arrange a pick-up point.
Anyone living in the Lerryn Area (which encompasses Lerryn, St Veep, St Winnow, Boconnoc, Lostwithiel and the districts that surround them), may register as a LAMA passenger or member. Please talk to Nick or Jo to learn about registering, or complete and return a Passenger Registration or Membership form, details of which may be found on our main webpage at
https://www.lerryn.net/local-groups/lerryn-area-minibus-association
.